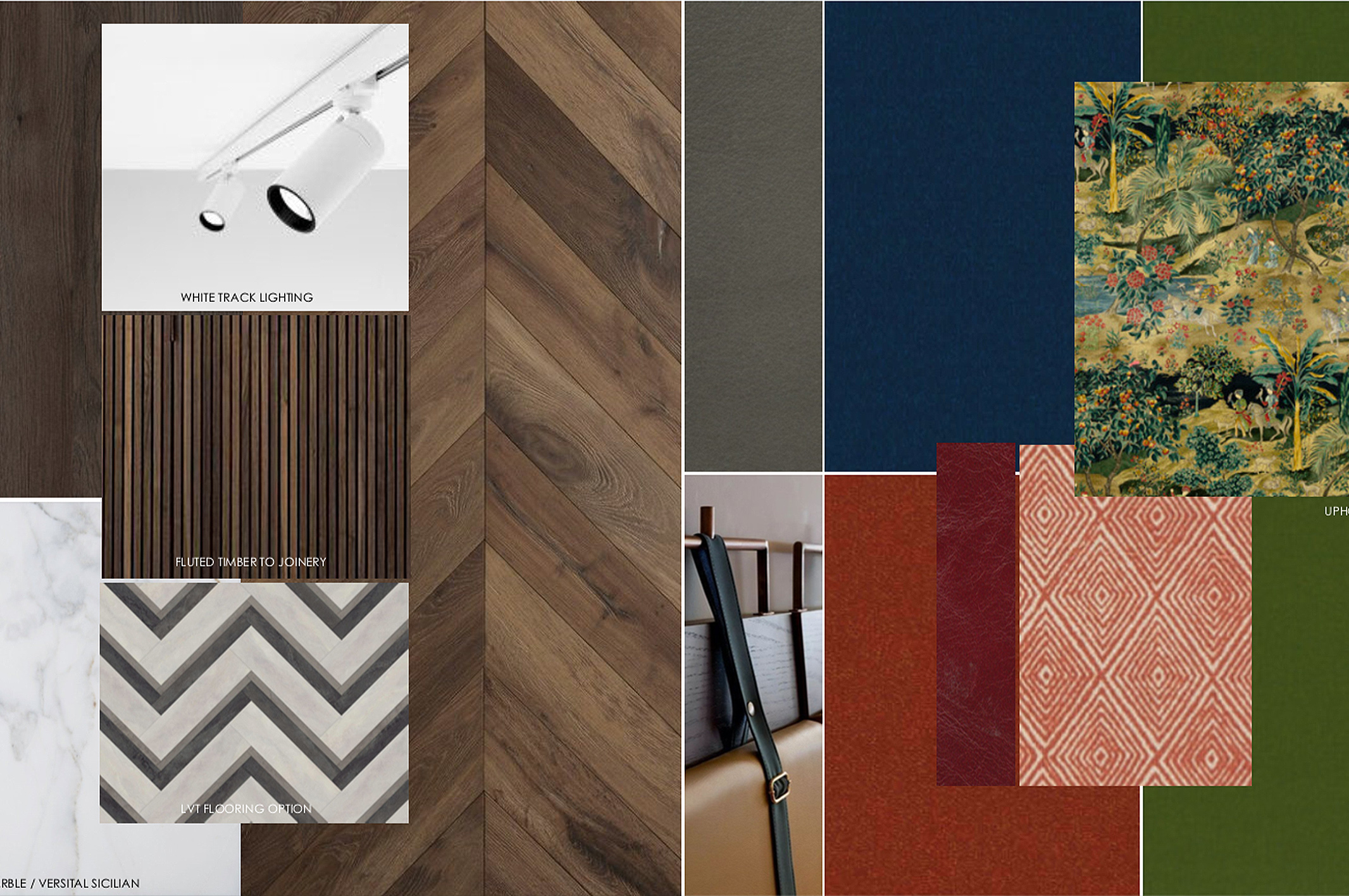 OUR PROCESS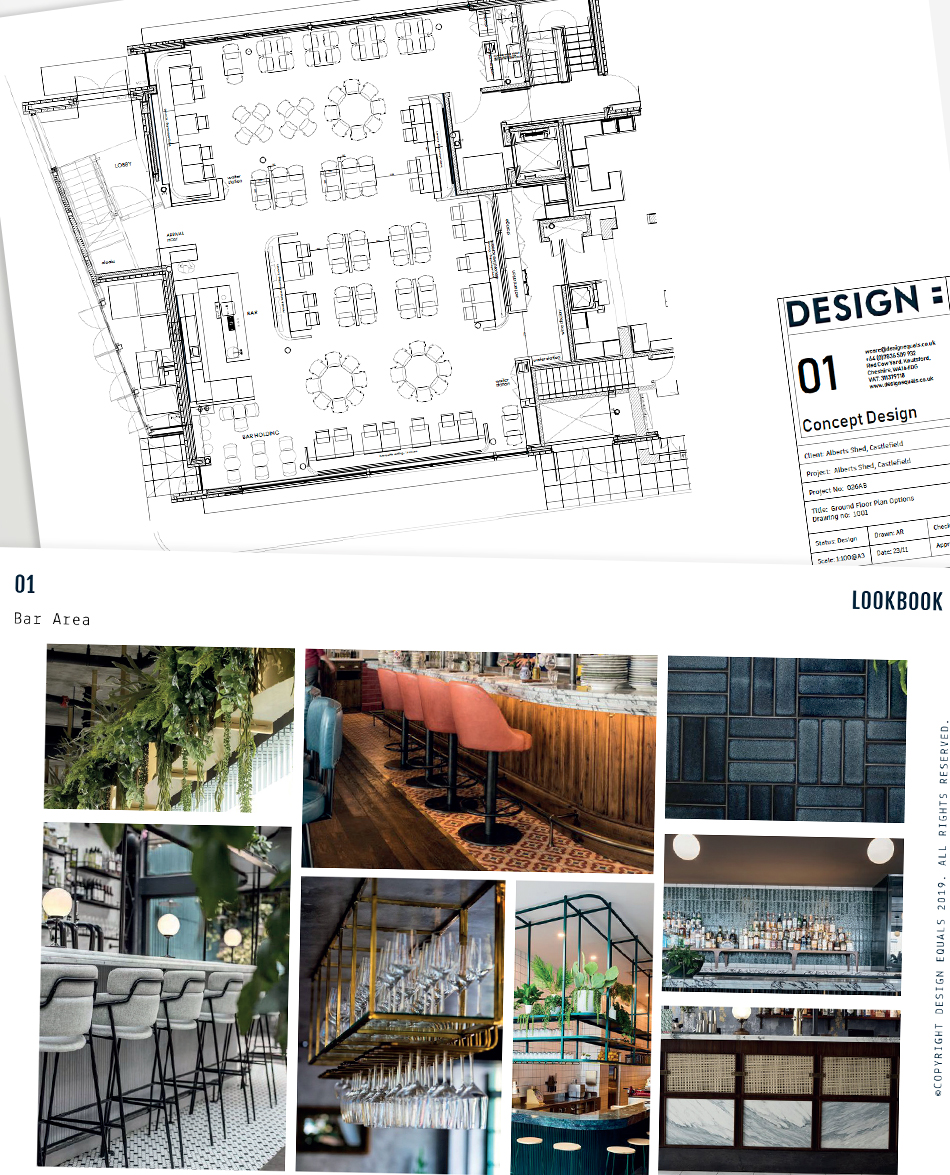 STEP 1 +
Understanding your brief
Taking precious time with our clients to understand their needs and interior goals is the most important first step. We are heavily focused on the emotional aspect of our involvement in people's homes and multisensory design is something we subconsciously incorporate as standard.
It is very easy to know how you want your end goal to look. But the feeling must never be underestimated. Pinterest allows us to visualise our dream interiors daily. But the journey is often complex and full of unpredicted twists and turns. Our experience of over 20 years helps to make this road considerably less bumpy. Calm, creative and considered is our mantra. We work alongside clients with a variety of budgets, styles and property. After we have digested your brief, we then transform your ideas into a visual presentation for your review. We then collaboratively craft with you to design colour schemes, furniture choices, lighting specification and room layouts. Our team is small, professional and knowledgeable – we have a range of specialisms that our clients can tap into as and when is required.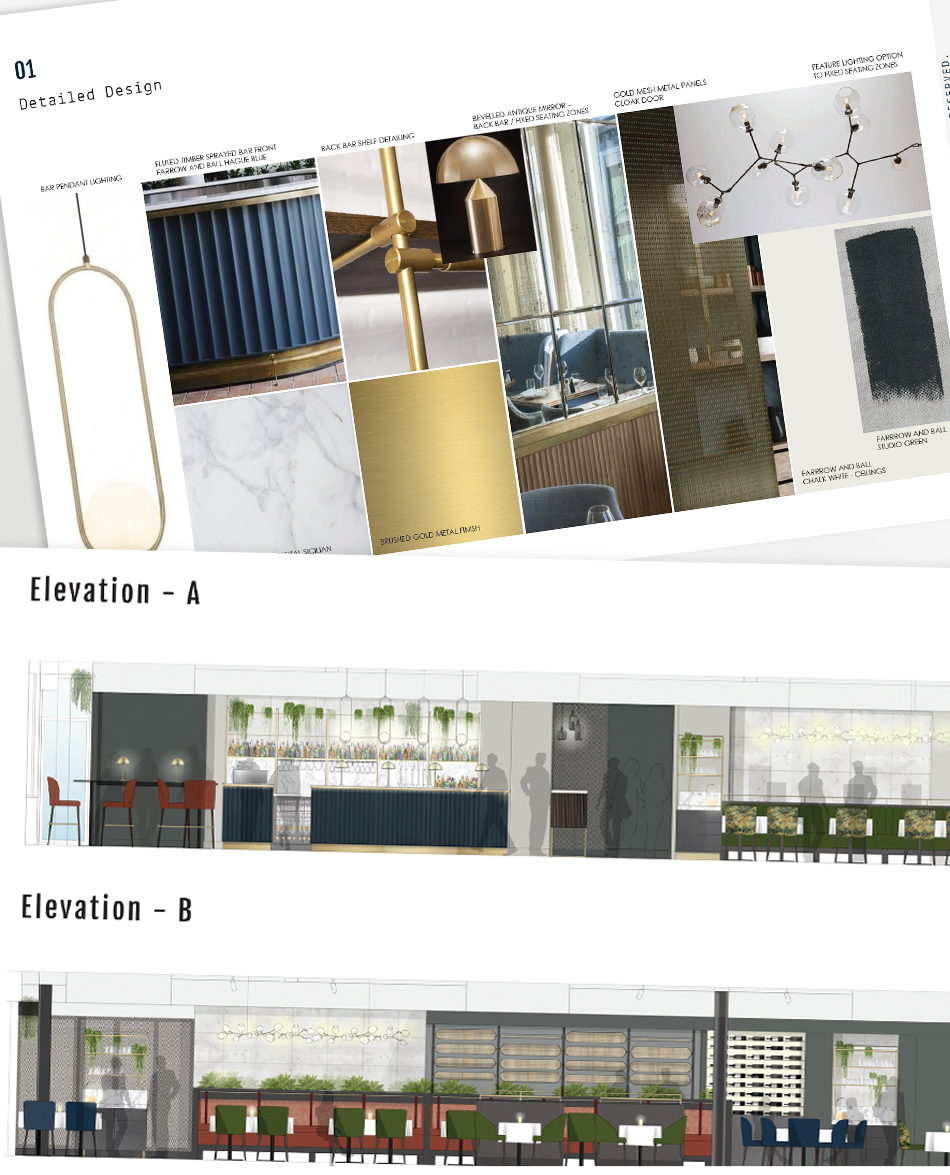 STEP 2 +
Specification & Supply
Product procurement is a real passion of ours. We work with a range of stylish suppliers to specify furniture, fixtures and equipment for your home. Fabrics, wallpapers, floor coverings, art and accessories to name a few are carefully curated to ensure everything ties together beautifully. We also check everything before it is delivered to your door so there is no need to worry about damaged items. We also work with a range of talented artisan makers to supply bespoke furniture, lighting and textile design should you wish to make your home even more special to you.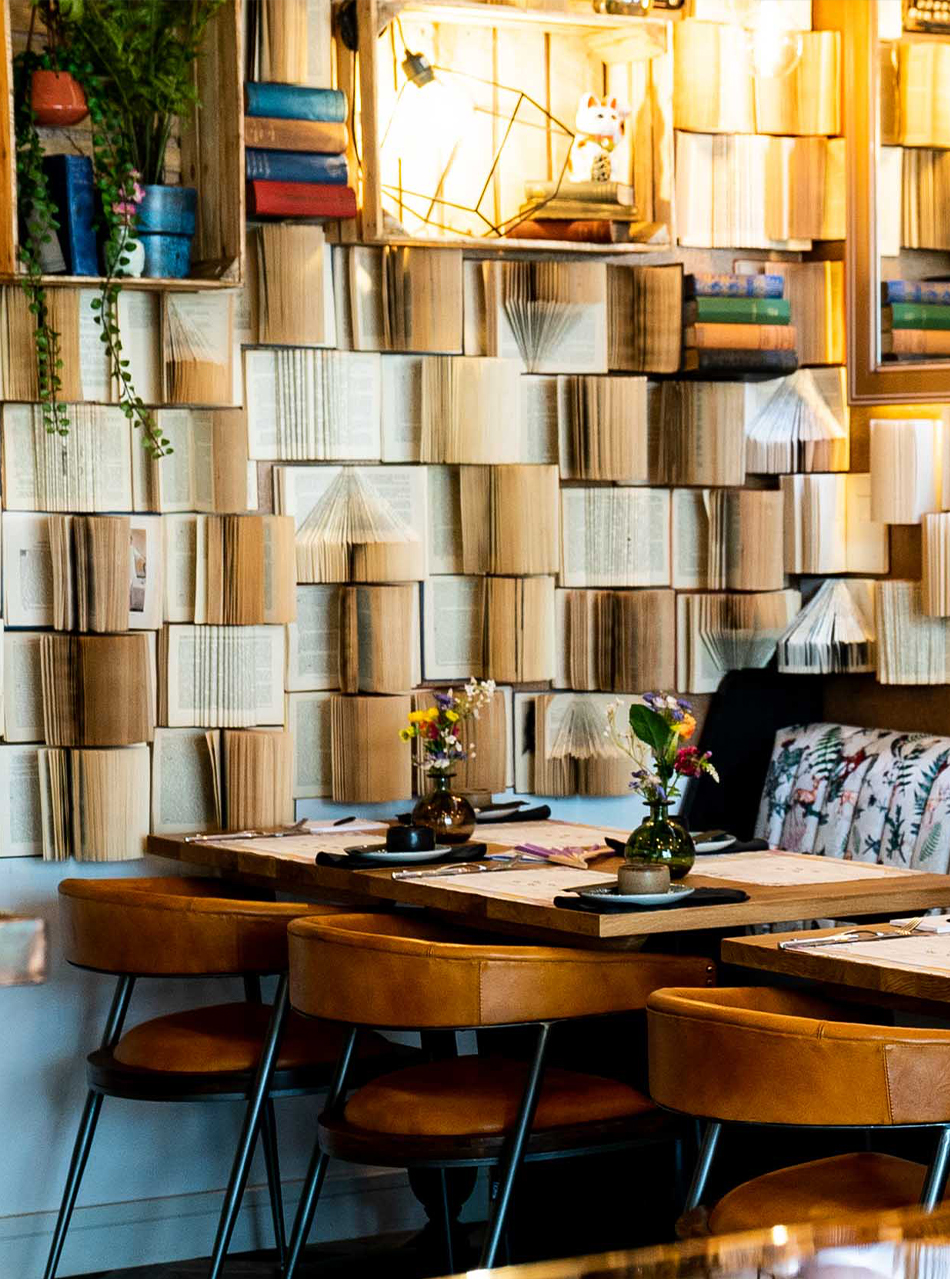 STEP 3 +
Carrying out your interior transformation
We collaborate with talented, professional trades to work alongside us in your home. During our time in this industry we have been exposed to some pretty poor workmanship. We have now taken over on the due diligence to control this and individually vet any company wanting to work alongside us. We thrive only on positive energy and the ability to deliver efficiently not compromising on quality. Working with Design = means joining the creative community that is right for your project.