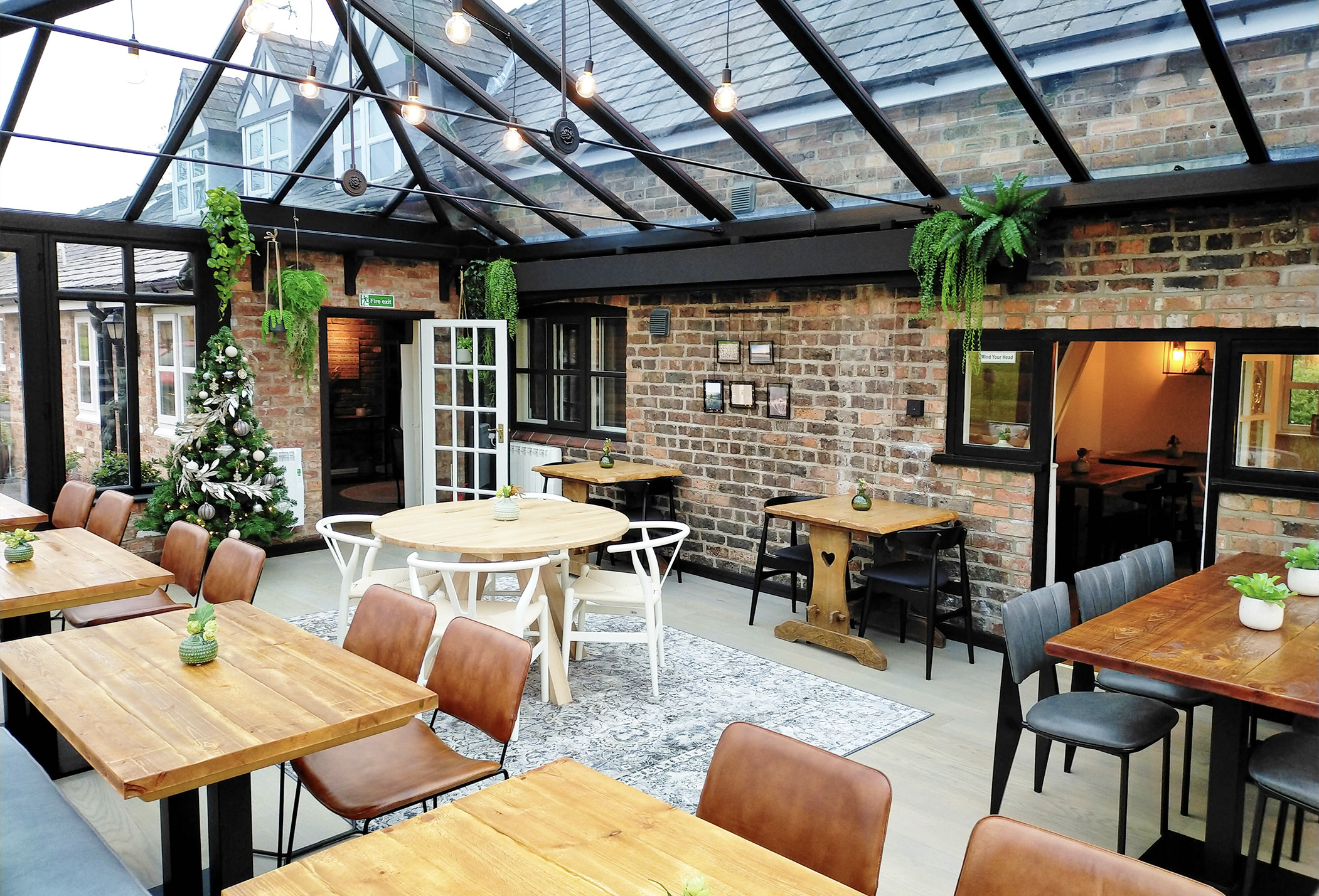 TRANSFORMING YOUR EXPERIENCE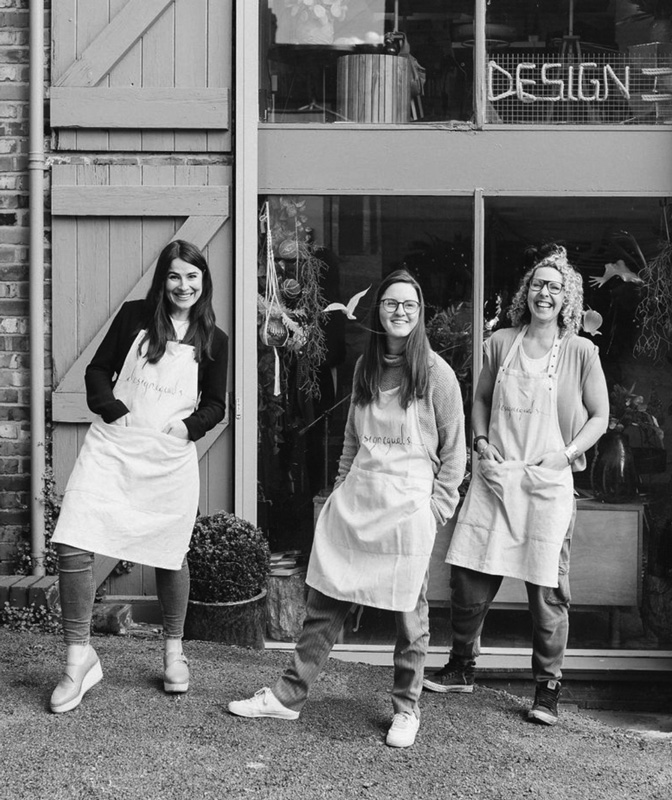 The Design = promise
We immerse ourselves in your business challenges, using a creatively collaborative process based on best practice and valued experience. This enables us to get the best out of our community of designers, suppliers and contractors, and deliver the best result for you. We create stunning interiors with a relentless focus on maximising your budget, without compromising on quality, by spending wisely, saving sensibly and delivering on time.
Design = Transforming your Experience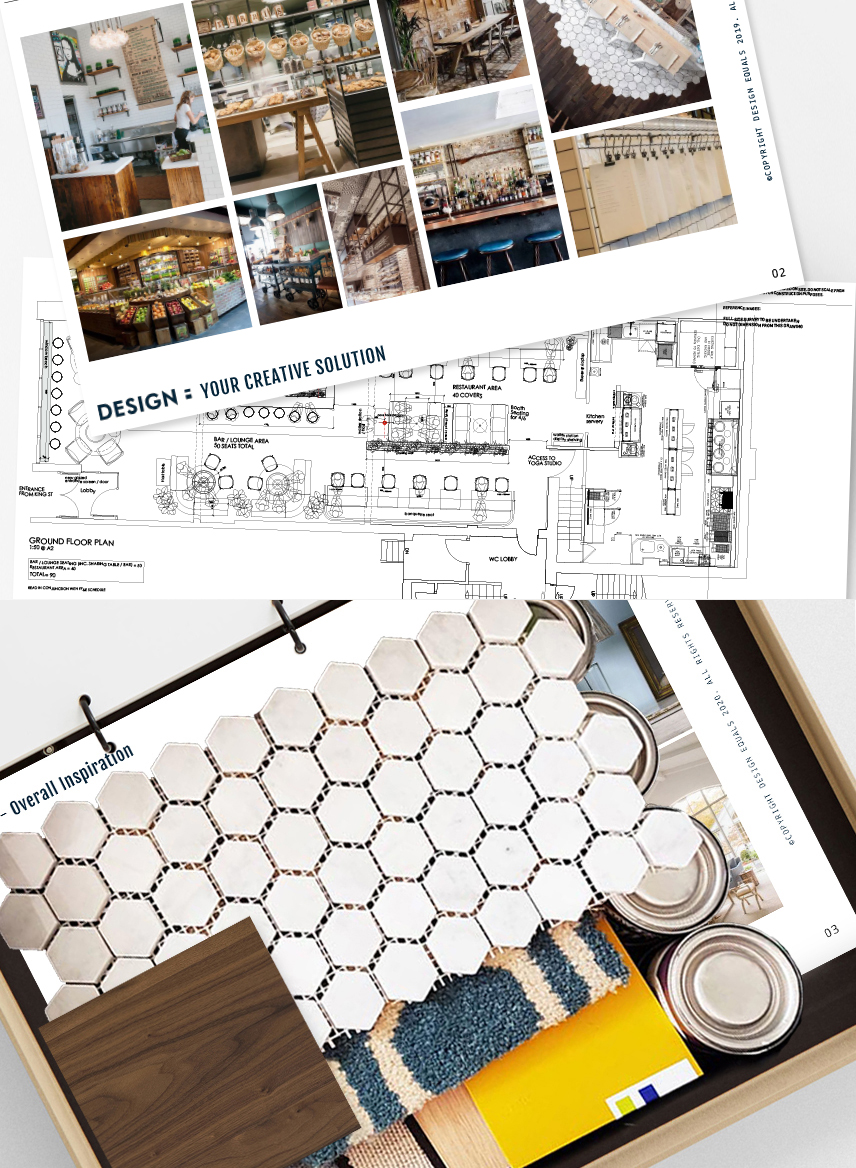 1 + Design
Hospitality, Residential, Product and Graphic Design
Our design process takes you on a very personal journey, whether your objective is a boost for your business to increase footfall, the desire to acquire fresh PR and marketing opportunities or simply staying ahead of the competition.
Before undertaking any work, we begin our thorough and transparent consultation process by gaining a deep understanding of your needs and the desired result. Our creative design solutions are delivered by a team of professionals with over 20 years of industry experience, helping you to make the right design decisions for your business.
Our ultimate objective is always to provide you with a happy experience and a successful return on investment.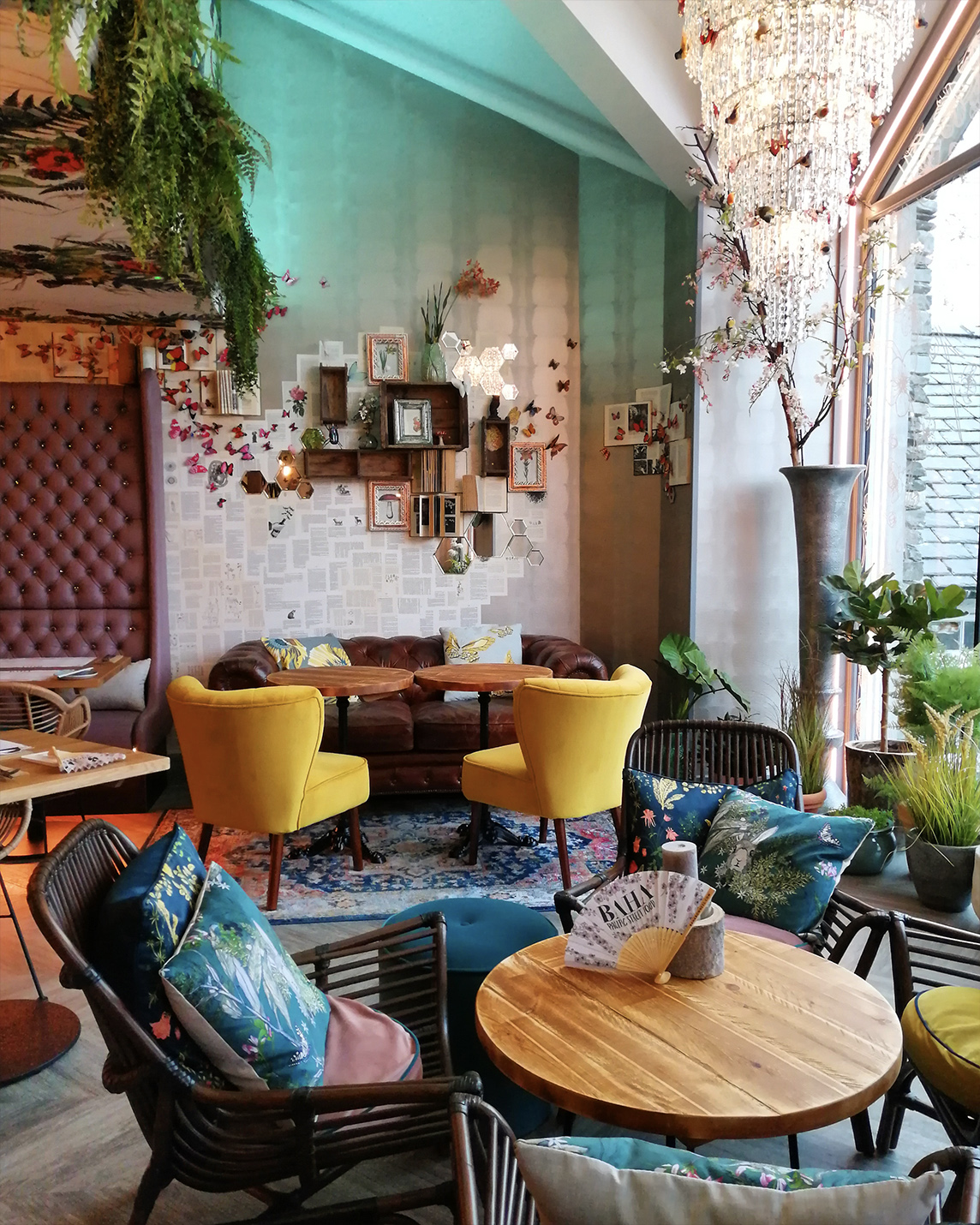 2 + Procure
Furniture, Fixtures & Equipment
Our Design = solutions and style cannot be bought 'off the shelf'. That's because we find a creative solution to match your unique needs -combining the design expertise of our finest creative minds and the craft of our exceptional suppliers.
We take you on an inspiring journey with affordable, beautiful and innovative samples of the products and materials we will source for your project, giving you a clear picture of what your finished scheme will look like.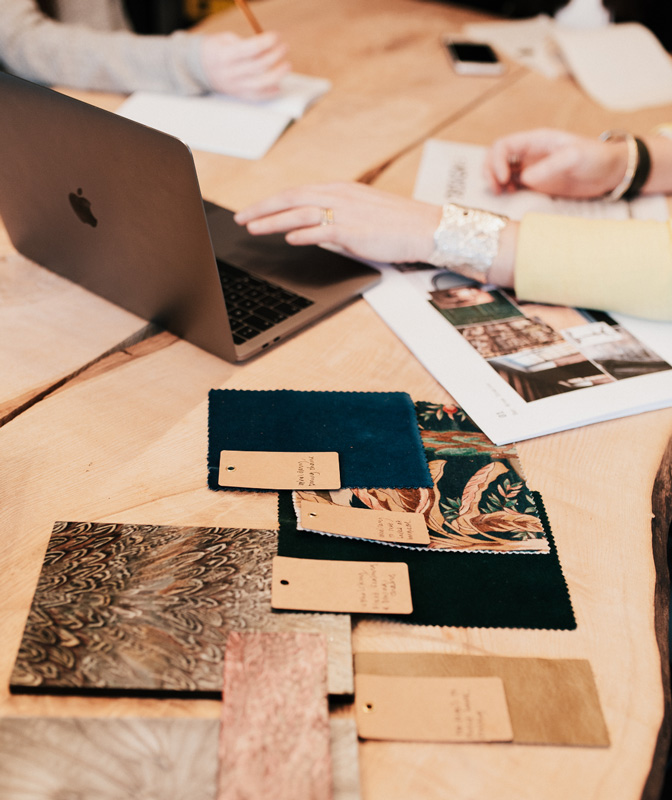 3 + Connect
Freelancers, Suppliers & Trade
Working with Design = gives you exclusive access to our "little black book". This is our community of exceptional professionals ready to start work for you. Design = prides itself on its recruitment process of freelancers, suppliers and trades with us completing the due diligence around quality, reliability and skills so you don't have to.
By working with Design = you can tailor the creative team that you need for your project and save on overall costs. We are specialists at matching the right skills to the right project and consistently communicate with leading industry professionals to ensure the latest trends and stand out styles are being delivered and installed for our clients.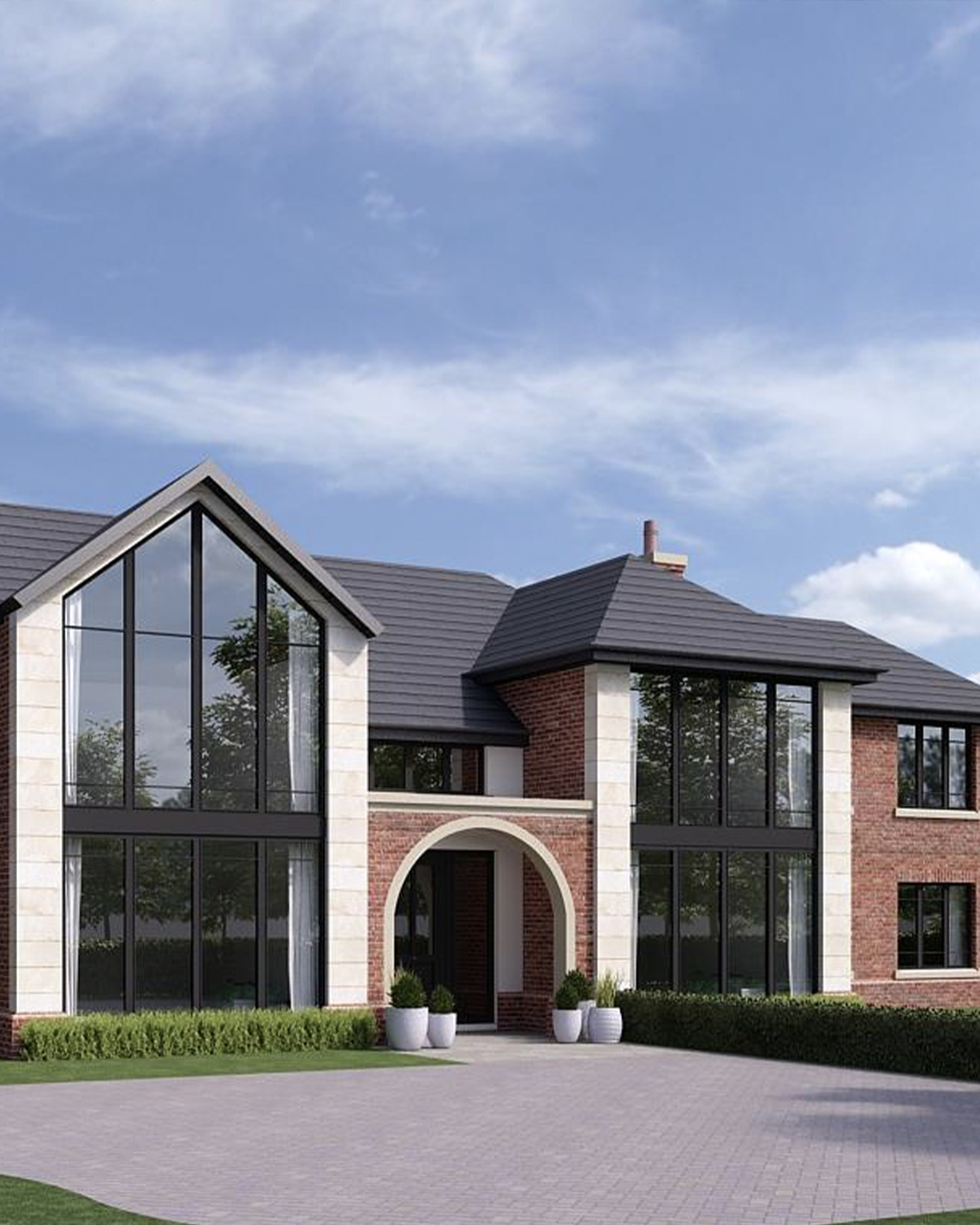 NEW: Residential Interiors
Transform your home
Whether it's a whole transformation or just a selection of areas within your home, it is very easy to know how you want your end goal to look. But the feeling must never be underestimated. Pinterest allows us to visualise our dream interiors daily. But the journey is often complex and full of unpredicted twists and turns. Our experience of over 20 years helps to make this road considerably less bumpy. Calm, creative, and considered is our mantra. We work alongside clients with a variety of budgets, styles, and property.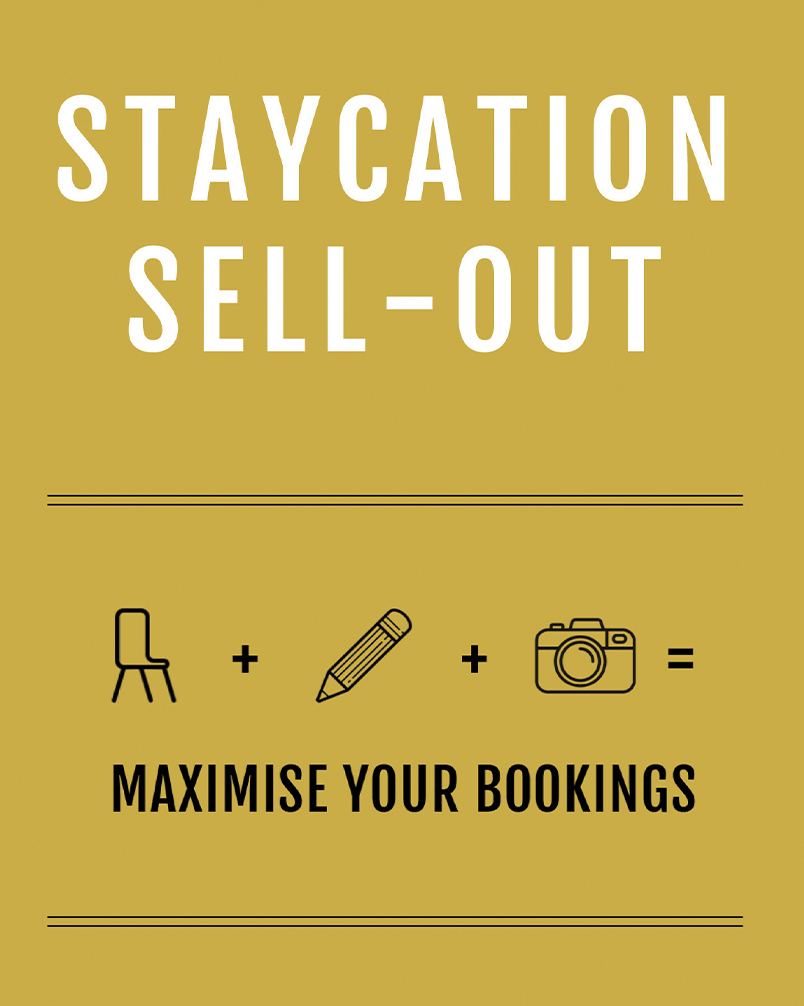 Become a Staycation Sell-Out
Small investment, maximum return
We are experts in making staycation venues stylish with a focus on maximising bookings and transforming the guest experience. Without the hefty price tag attached. Using unique suppliers we carefully curate a look that welcomes and wows your guests week after week. Focussing not only on design but on the experience you can create and the staycation success you can achieve by investing in interiors.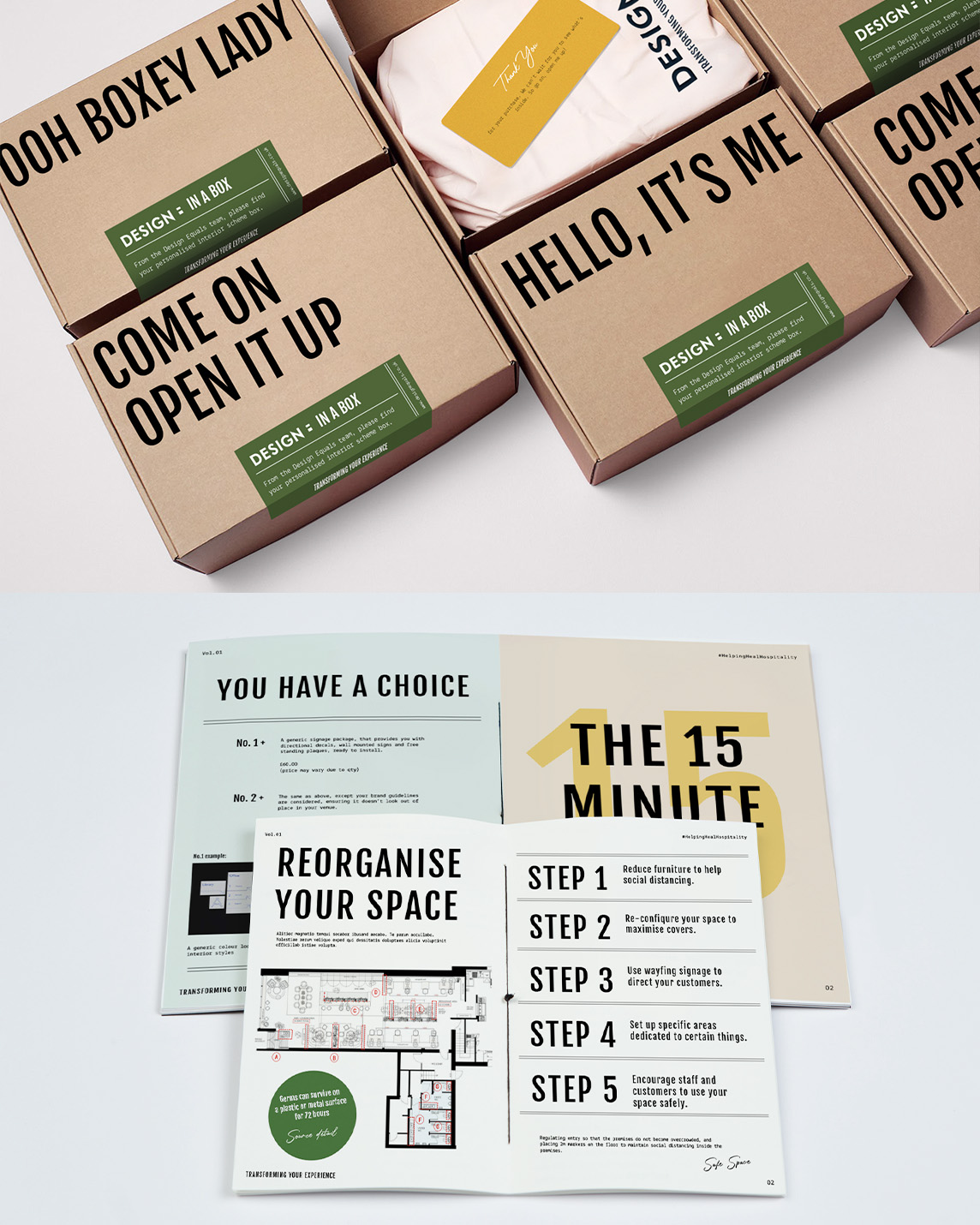 OUR HHH MISSION
Why we're on a mission to help hospitality heal
Covid-19 smacked us all in the face like a wet fish. It has made us think outside the box and put together a hospitality first aid kit inside a box, for you, which gives you all the tools you need to excel at re-opening. We want to hold your sanitised hand and help you on your journey through this, so you'll never have to look back. Focusing on safety, space, style, and of course science, Design = can navigate the best road to your recovery, ensuring you are complying with government guidelines whilst maximising the experience for both your customers and staff. 2 pairs of eyes are better than one and a problem shared is a problem halved. Together we are stronger. Are you ready?
Contact
+44 (0)1565 656 124
enquire@designequals.co.uk
Unit 3, Red Cow Yard, Knutsford, Cheshire, WA16 6DG